Hi, my name is Hagar Sides. Born and raised in Israel; Writer, Storyteller, Producer, and World traveler.
People who know me know that I'm a fan of culture, fashion, travel, art, food, and people. Therefore I'm an experienced global marketing professional with years of experience developing marketing content for challenging audiences (Tech, Tourism, Security, Fashion, etc). 
Seven years ago, (can't believe it has been that long), in the midst of a career, and after two degrees, I came to visit the United States. I wanted to clear my head and recharge, but in hindsight, I can say wholeheartedly, this trip was a turning point in my life.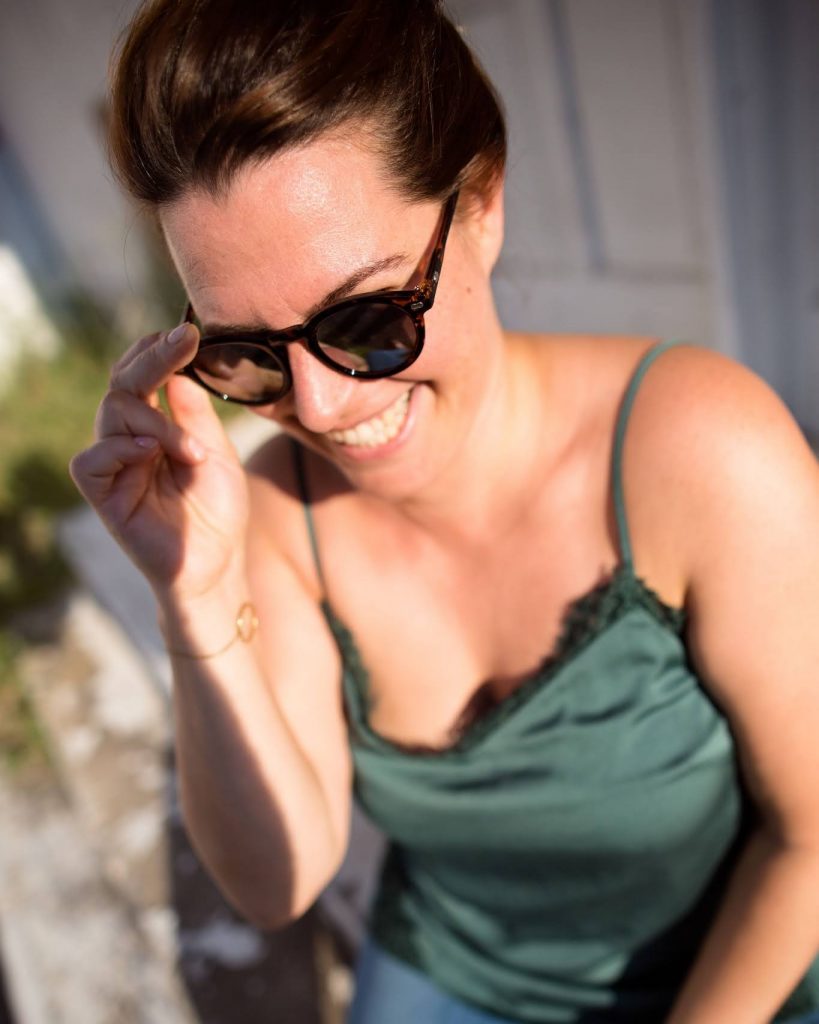 I've lived in Atlanta, GA, for five years. Worked, traveled, and learned about the American culture.  While I was in the US I founded my blog, "Relocationotes" (Hebrew & English); Sharing my relocation experience. 
Writing in English and being able to entertain more people with my writing was one big challenge. I decided to take it and give it a try. Worst case, the world will lose one of its finest writers. Yeah, this is me, dreaming big. Always.
Fast forward four years later, and I'm writing for AYEN; All You Ever need Fashion platform. 
It is a privilege and honor to tell the story of Israeli fashion. Since I was a child I admired fashion, specifically Israeli fashion. 
My vision is to create a fashion content platform that provides the artistic side and the business side altogether. 
Looking forward to seeing where this is going to take us.
Yours,
Hagar Sides