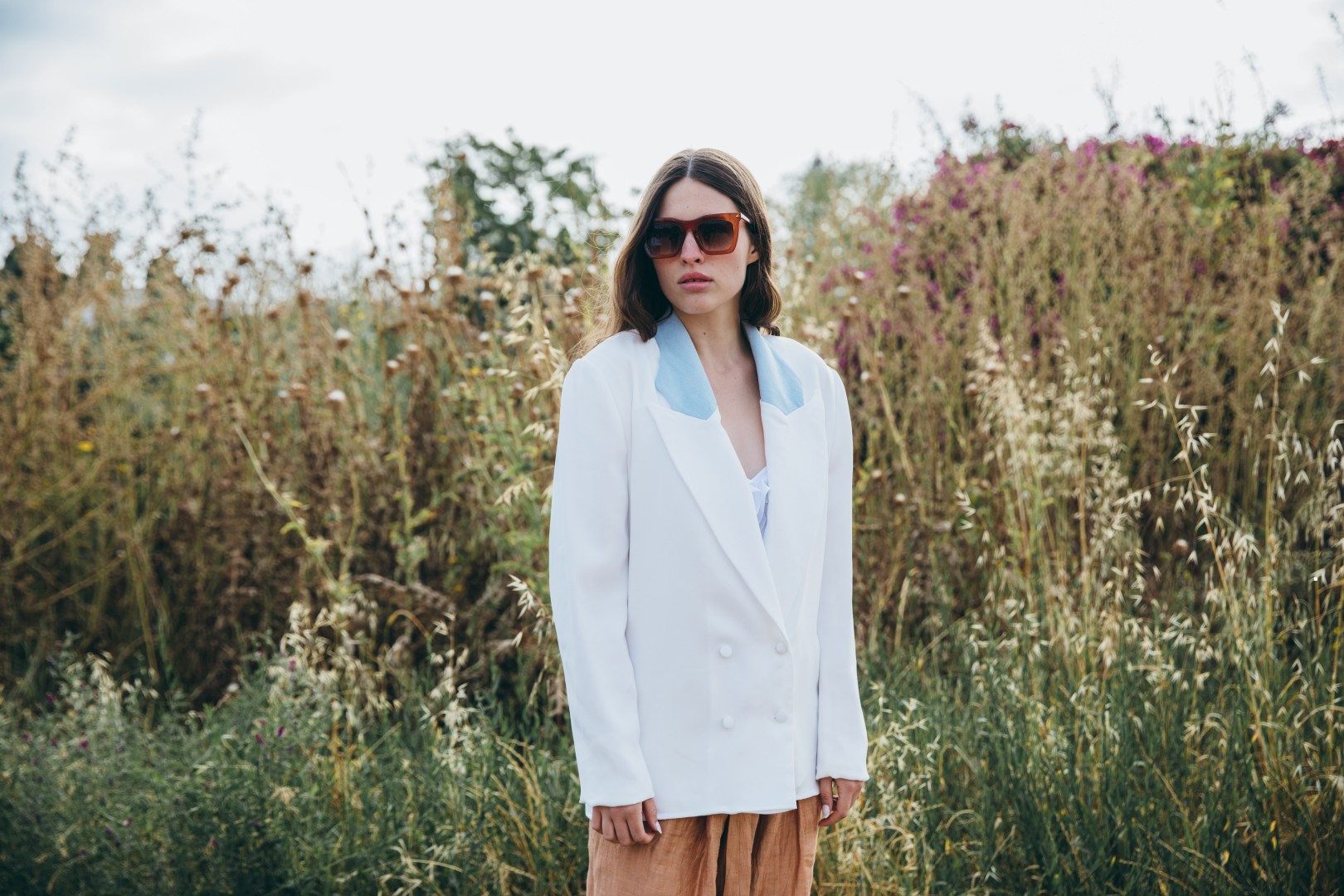 New collection is coming soon
Join AYEN and Explore our new Outfit.
You can either purchase one item or the whole outfit,  which will arrive in one package on your doorstep! 
Luxurious lingerie, Nightwear , Accessories and Evening wear designed to intensify life's pleasures and unlock your innermost desires.
לה בלה פיגורה – La Bela Figura
פינת רחוב 34 על שדרת ברודווי
זאת הייתה הפעם הראשונה שלי במנהטן, הייתי בת 25, היינו ברחוב 34 על ברודווי ובזמן שהמתנתי לאמא שלי שתקנה משהו, הבטתי על הבובה בחלון של ויקטוריה סיקרט לבושה במערכת הלבשה תחתונה, כולל עקבים מהודרים, והחלטתי שאני רוצה שיהיה לי כזה גם. אני זוכרת את הרגע הזה בצורה כל כך ברורה, כי זה היה רגע מאוד עוצמתי עבורי כאישה צעירה שרואה לראשונה מערכת הלבשה תחתונה באופן הזה.